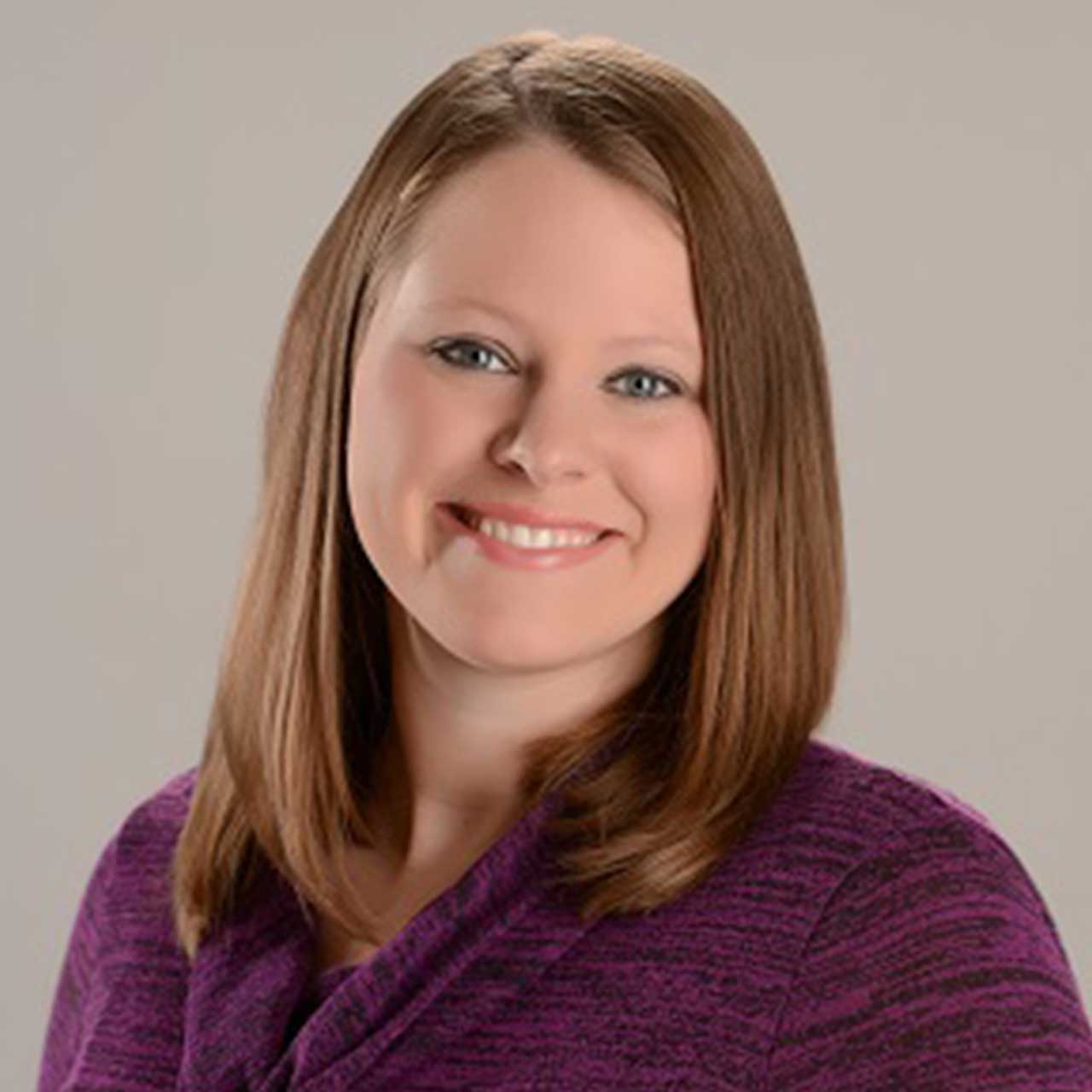 Ashley E. Witcher - Certified Public Accountant & Business Advisor
Ashley enjoys her role as a trusted business advisor to her clients. Ashley focuses her practice on family business groups. Ashley is able to provide services for the range of entities involved - pass through entities, operating businesses, trusts established for estate planning, and the the owners' themselves. Having familiarity with issues that can arise for any of the involved players allows for a clear view of the big picture to help clients accomplish their goals.
Background and Experience: Ashley began her career at a regional CPA firm in the Jackson, MS area. She has served clients in various industries throughout her career.
Education and Licensing: Ashley earned her Bachelors of Science in Business Administration (Accounting Concentration) from Mississippi College. She is a Certified Public Accountant in the State of Mississippi.