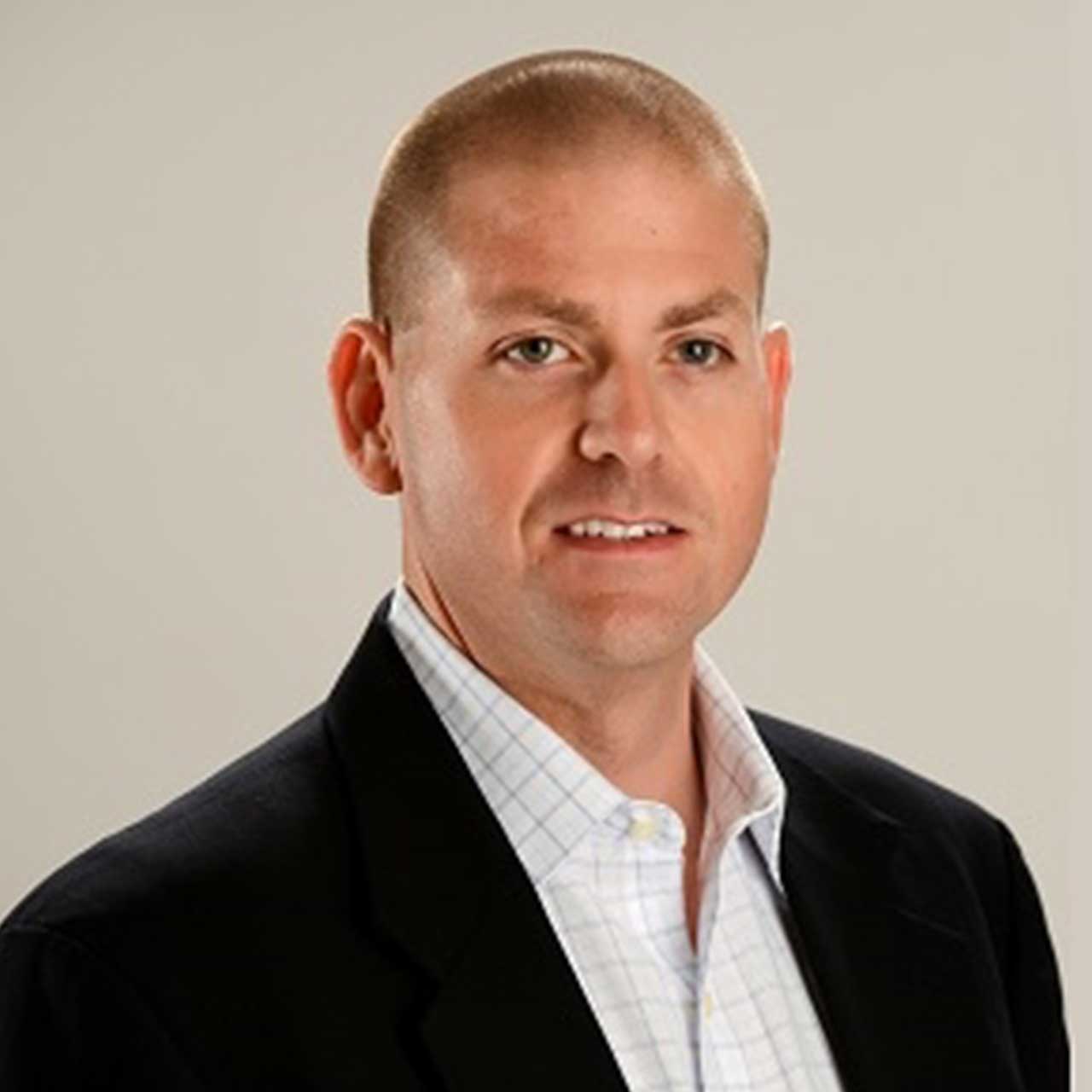 Jason R. Witcher, CPA - Certified Public Accountant & Business Advisor
At Witcher CPA, Jason works with closely-held and family businesses, primarily on tax, financial, and advisory issues. He works hard as a problem solver and is committed to rapid response to inquiries and timely delivery of services. What separates Witcher CPA from other firms, he says, are the long lasting relationships we have developed with a group of outstanding clients.
Background/Experience: Jason founded Witcher CPA with a desire to serve individuals and business owners with meaningful, responsive accounting, tax, and financial services. His background in public accounting gives him a unique perspective into the needs of his clients that enables him to deliver strategic business and financial advice specifically tailored to his clients.
With a broad scope of experience with businesses of all kinds, he prides himself in working with those that are equally committed to doing good in the arenas in which they live, work, and participate. He will serve alongside you and give you the confidence and peace of mind of a trusted advisor that is committed to the success of your business.
Education and Licensing: Jason earned his Bachelor of Accountancy and Master of Taxation from Mississippi State University. He is a licensed CPA (License 5946) in Mississippi and is an investment adviser licensed in Mississippi and Tennessee.
Professional/Community/Personal: Jason is active in a number of professional organizations including the American Institute of Certified Public Accountants, Mississippi Society of Certified Public Accountants, Central Mississippi Society of Certified Public Accountants, and the Rankin County Chamber of Commerce.
Jason and his wife attend Lakeland Presbyterian Church in Flowood, MS where Jason serves as a ruling elder.
During his spare time, Jason enjoys all outdoor activities and spending time with his family.
Advisory services offered through WMG Financial Advisors, LLC a Registered Investment Advisor. Securities offered through Concourse Financial Group Securities, Inc (CFGS) Member FINRA/SIPC. WMG Financial Advisors, LLC is independent of CFGS. Witcher CPA & Business Advisors and WMG Financial Advisors are independent of CFGS.