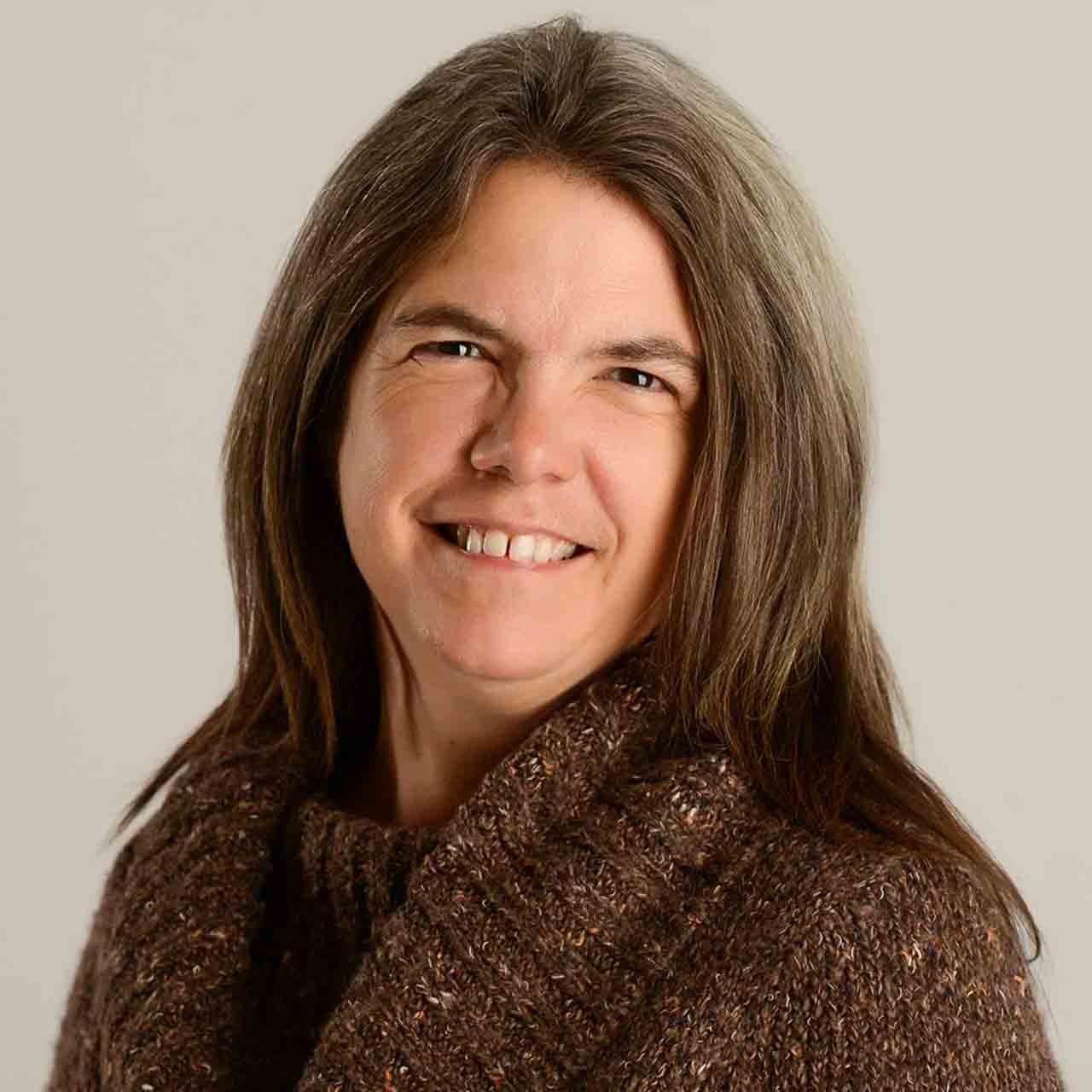 Pat Ainsworth - Firm Administrator/Payroll & Client Accounting Specialist
Pat brings over 15 years of experience in bookkeeping and office management. She has over 10 years of experience directly in the public accounting field. She has extensive knowledge in Quickbooks, Sage Peachtree, payroll processing, accounts receivable, accounts payable, and many other facets of accounting.
In her spare time, she enjoys working on her farm.